We have the highest quality puppies found anywhere!
Our Cockapoo Puppies for sale are listed below.

​​* Our Cockapoo Puppies are unsurpassed for
​ Excellent Health, Sweet Temperament & Stunning Beauty *
Now taking deposits for Winter and Spring puppies
​Email or text for information on upcoming litters
* Free travel or training crate available *
The puppies listed below are ready now or soon for their new homes. All are well socialized and love people attention. They have up to date health care and come with a veterinarian health certificate. They are $2500 each and reserved with a nonrefundable $500 deposit. For further info or any questions please contact us by email or text.
Ollie- Male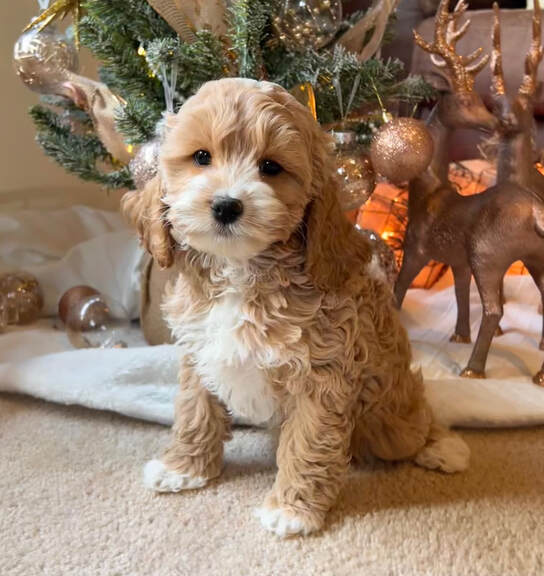 Phoenix- Male
Avery- Female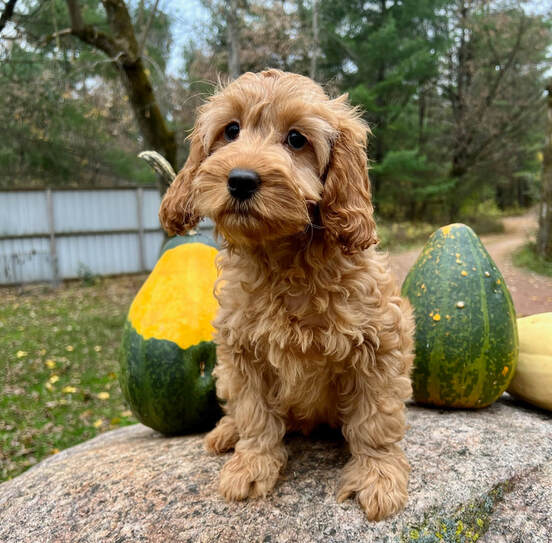 Arlo- Male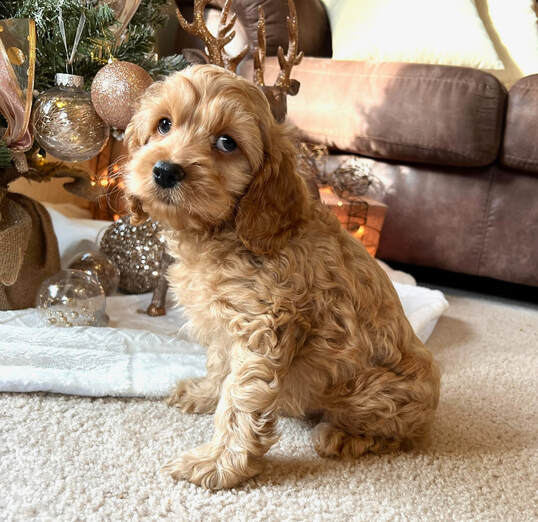 Carly- Female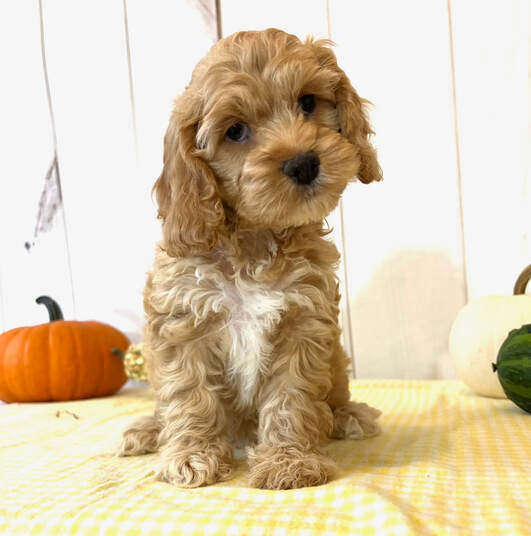 Buddy- Male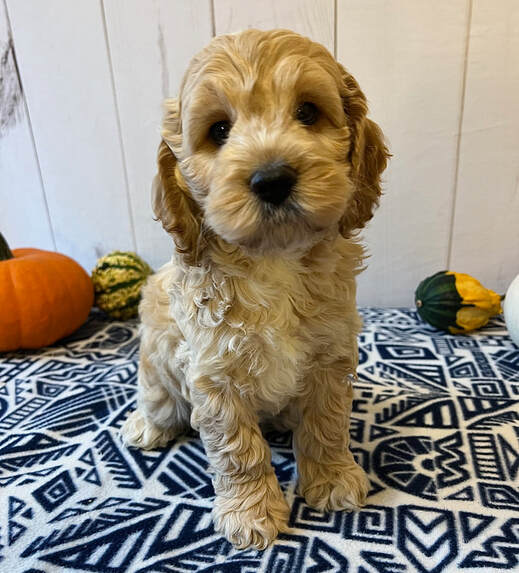 Miniature Poodle Puppies For Sale
​Please email or text for details and availability

All pups come with a lifetime Congenital health guarantee, a full refund if such occurs and you keep your pup!
Parasite free guarantee also, up to $60 of your cost covered if any treatment is needed!
We stand behind our guarantee faithfully as we have the best pups available given the best health care possible!


Email, text, or call - Talea will be glad to assist you with any questions you may have.

​
Cockapoo of Excellence
N8790 Redsand Rd - Iola,Wi. 54945

​​E-mail - Cockapoos@tds.net
​**Please check your spam/junk folder**

Call/text- 920-903-6677
Landline- 715-445-2910

We have a Wisconsin Cockapoo Puppy just right for you!
Shipping to your nearest airport available 7 days a week